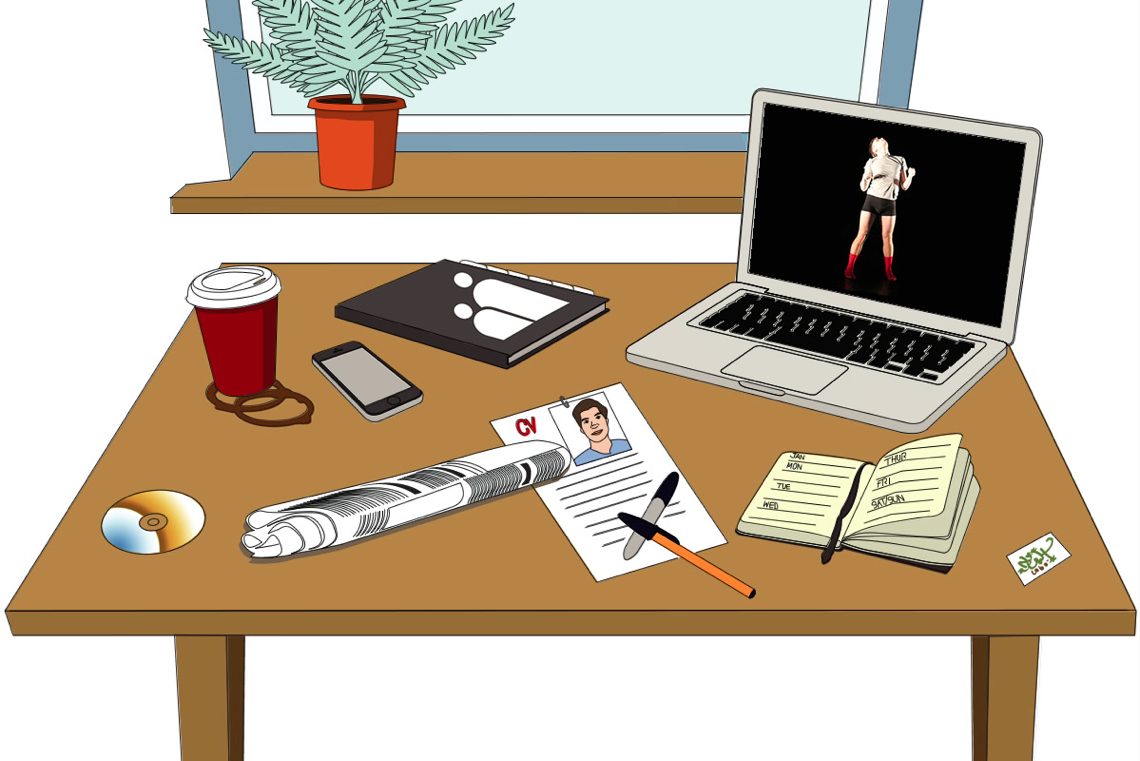 The Corey Baker Dance website was designed and built from the ground up using Twitter Bootstrap and WordPress to enable the site to look great no matter what device it is viewed on and to allow Corey to update the website to keep it fresh.
The homepage was designed and illustrated from taking Corey's initial idea and exploring it with many design iterations until we got it right.
We added a responsive image map to the homepage which allows you to hover over the different elements and choose where on the website you would like to go, making it responsive ensured that the the image map would work and look awesome no matter what size screen it is viewed on.
We rolled out the individual elements from the homepage across the rest of the website to keep it consistent and familiar such as taking separate illustrated objects and using them as navigational queues. This helped bring everything together and aided the target of having a great user experience.