Jack Ma states that now is the best time to start a business. The technology, the political and economic climate, and the entrepreneurial know-how are his arguments. Could you argue with him? I doubt it…
Creating a business is easier said than done and a new business is more likely to fail than succeed, but that shouldn't discourage you. Jack Ma and many other famous entrepreneurs have said that failures are lessons to learn, and you have to keep failing until you succeed.
Undoubtedly, thousands of designers and developers have thought to start a WordPress business. The WordPress market is vast – almost half of content management system driven websites run on it. Users need themes, plugins, support, and specialised services. Research shows that WordPress is here to stay for a long time, and its supremacy is undeniable.
Many experts have already created profitable WordPress businesses. They have set high standards, and new ventures don't have any option but to offer top-notch services. Luckily, there are many solutions to create a WordPress business, and I made a list of potential ideas to inspire you. This article will just scratch the surface; no one can start a business based on a single blog post. If you want to launch a WordPress business, you must do substantial market research and a complete audit of your resources.
1. Web Design Agency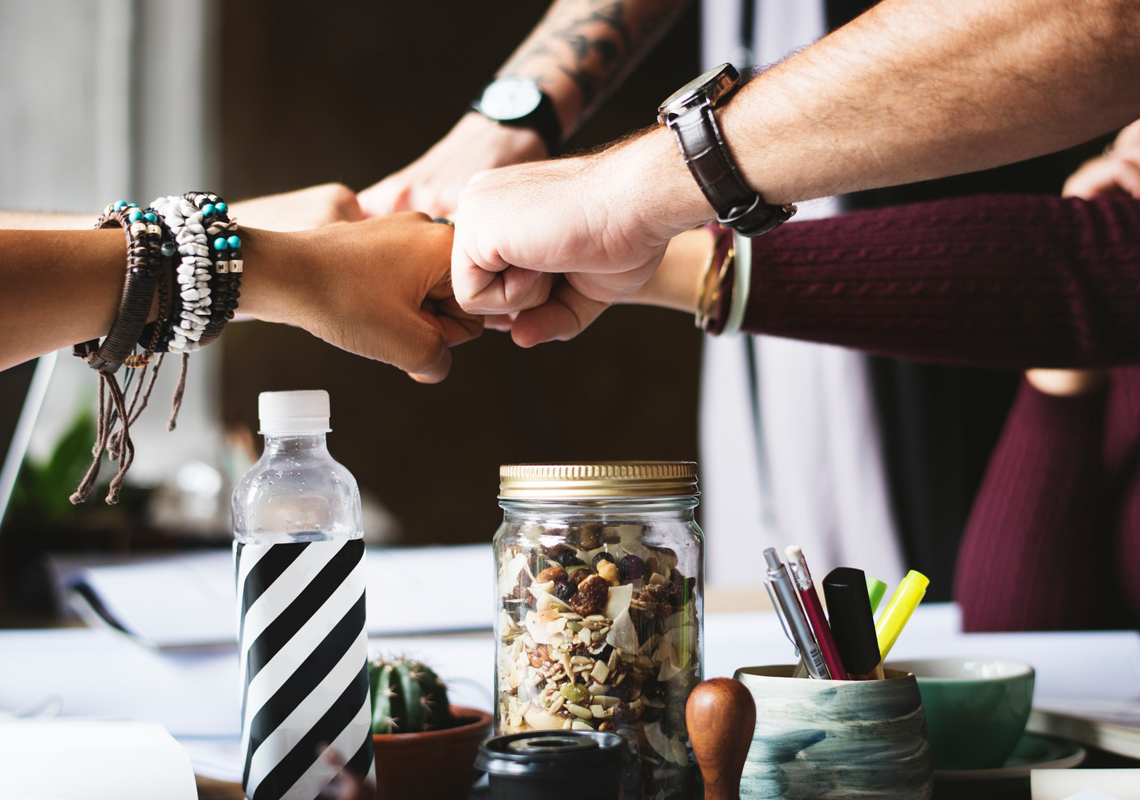 It's the most common WordPress business idea, and many have implemented it. The Internet is already crowded with the portfolios of WordPress-focused design agencies. It's difficult to break the ice, but nothing great is achieved with no endeavour. Once you get your first satisfied clients, the ball will start rolling, and revenue will grow.
Craft a realistic strategy backed by deadlines and milestones for this project. Start by establishing clear roles for each team member. Then put a complete marketing plan on paper. It should specify:
how to get the first leads;
how to create buzz around the new business;
how to leverage social media.
Last, but not least, a portfolio is the calling card of your WordPress business. Make it stellar because a bad portfolio won't attract any clients.
2. Develop Themes or Plugins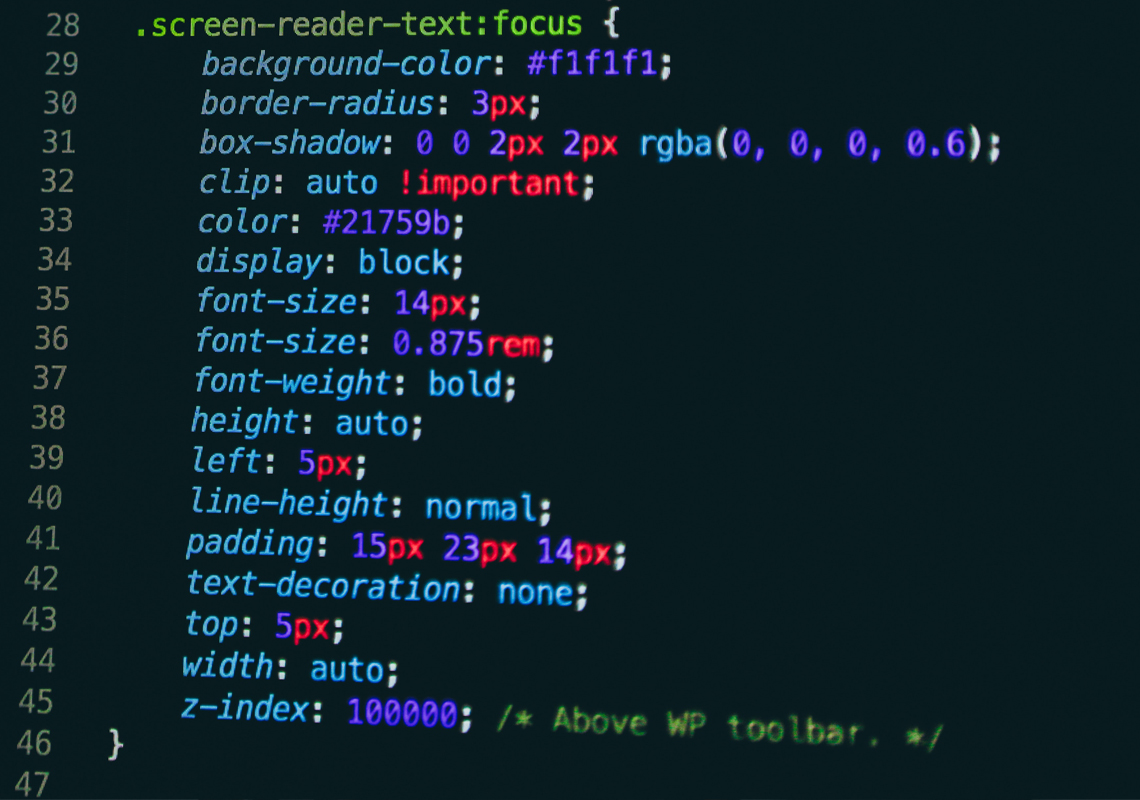 No matter the job, you will always have bosses and clients. Some jobs mean more interaction with customers while others require less.
Developing themes and plugins is a WordPress business idea that doesn't mean too much work with clients. On top of that, the communication with customers is minimal if you outsource the support, which is a convincing reason to develop themes and plugins if you prefer to focus solely on coding.
On the flip side, developing themes or plugins doesn't mean your business will be an overnight success. There are a plethora of design teams that have crafted awesome themes and plugins.
The competition is harsh, and the road to success includes a lot of sacrifices.
Usually, there are two WordPress business models to sell the products:
independently
via marketplaces.
Both of these models come with pros and cons. You need serious traffic to sell the themes and plugins independently. "Buy WordPress themes," "Buy WordPress plugins" or "premium themes/plugins" are highly competitive keywords, so you will need to put a lot of thought into getting the first position in the search results.
A solution might be to launch an affiliate program and reward the members. They will do everything they can to convince others to purchase your products. In exchange, you give them a commission for each sale.
Selling your products independently has advantages too. You don't share the earnings (except with your affiliates), so the revenue generated is yours 100%.
The Internet is flooded with marketplaces to sell themes and plugins. Still, only a few of them attract enough eyeballs to make your business profitable. Unfortunately, many of them impose high commissions, so pay close attention to this factor.
Examples of design agencies that sell themes and plugins independently are the following:
And here are some examples of marketplaces:
3. Professional WordPress Support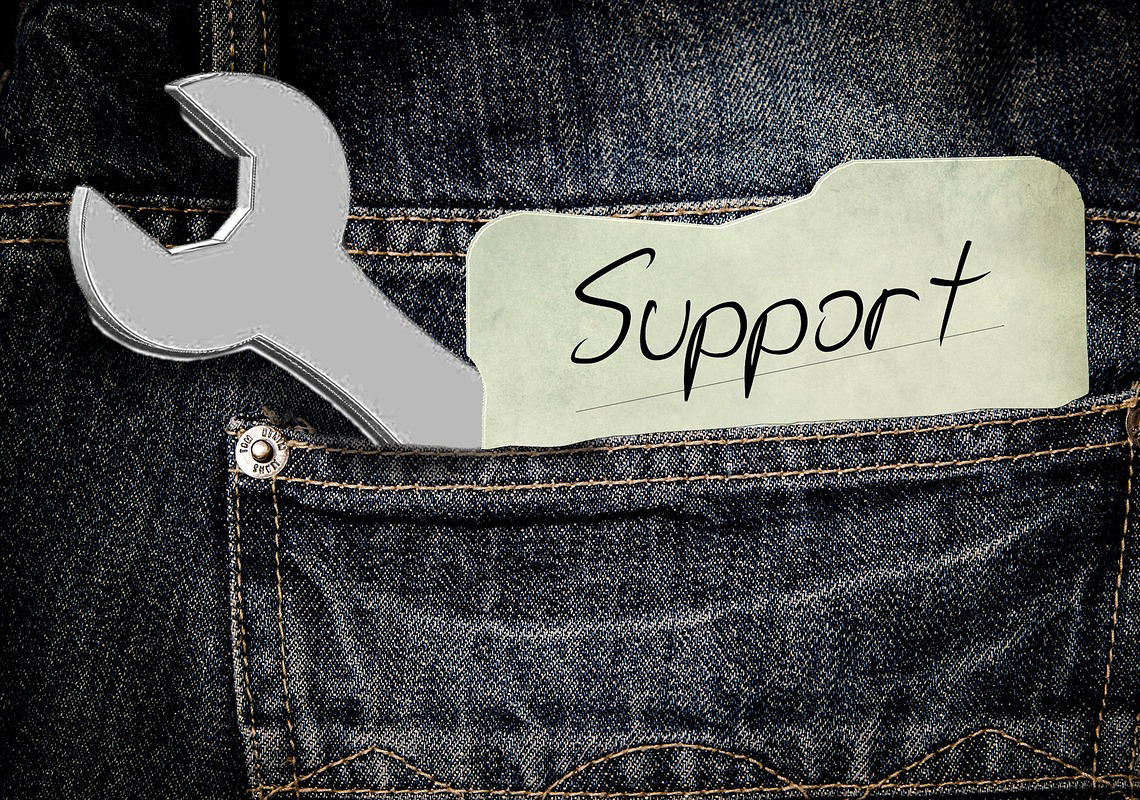 Creating a site is only the tip of the iceberg; WordPress maintenance is time-consuming in the long run. Security, content creation, small fixes, redesigns, speed improvements, and SEO are just a few tasks on a Webmaster's agenda.
An average WordPress Joe might be able to resolve some of these issues. However, you can't forego proper WordPress maintenance for your business site.
Under these circumstances, offering support makes sense, and it has been proven to be a good WordPress business. The most challenging aspect is attracting the first clients and convincing them that you are reliable. Would you put your business in the hands of someone you don't trust?
Many WordPress support teams started as design agencies that offered support as an add-on. Thus, in the early stages, you can start as a WordPress design agency and further specialise in support.
Scaling this kind of WordPress business is relatively simple – provide a broad array of services or grow your team to satisfy more customers. In both scenarios, the quality of your services is the best promoter.
4. Subcontractor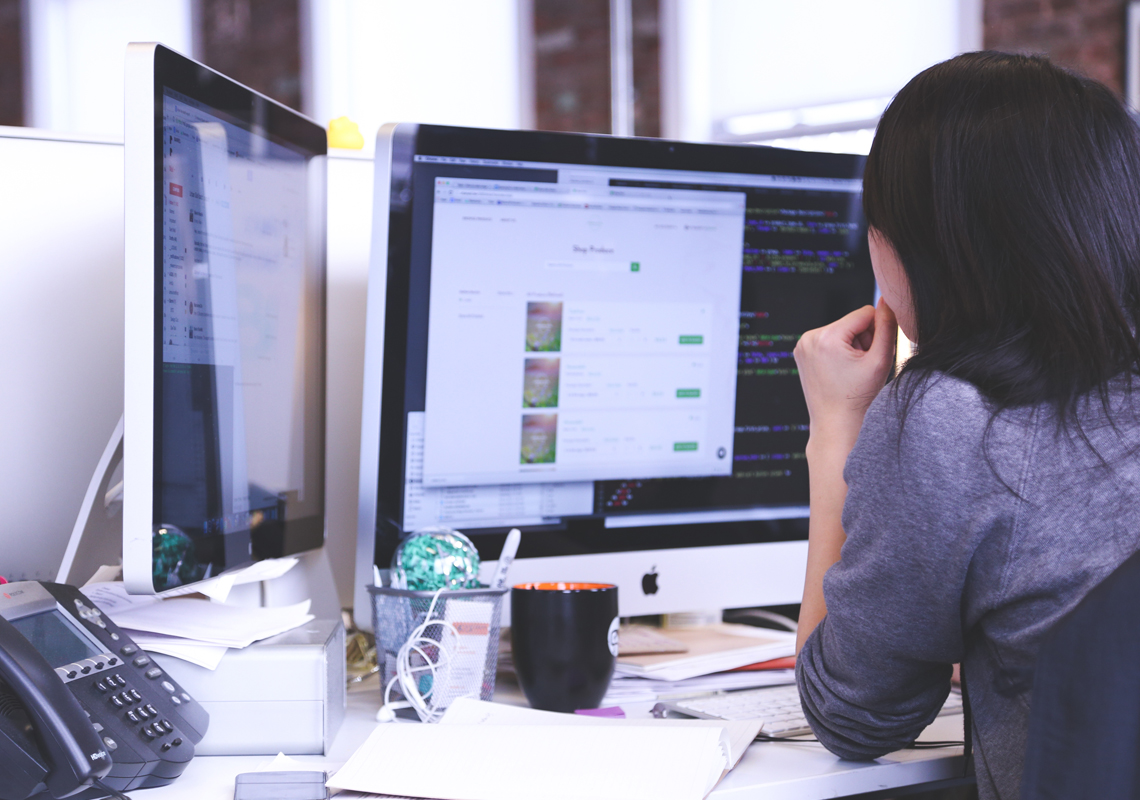 Getting hired as a subcontractor is probably the most facile modality of generating revenue with your WordPress knowledge. It's suitable for small teams or even individual freelancers.
Usually, it's a WordPress side business, and it might scale to a full-time activity.
A subcontractor team helps design agencies accomplish tasks that can't be resolved in-house.
Let's suppose that a design agency created a theme and needed expert feedback on it. In-house feedback probably isn't objective or accurate. Thus, the chances are that a WordPress expert or team of experts will find all the theme's bugs.
The main struggle of being a subcontractor is finding clients, especially the first clients. People who hire you expect quality, and it's hard to gain their trust.
Word of mouth is an excellent promotional channel for subcontractors while job boards are sources to get clients.
Unfortunately, job boards have a bad reputation, and many of them merit this fame. Here are a few suggestions that are worth giving a try:
5. Create a Blog for WordPress Hobbyists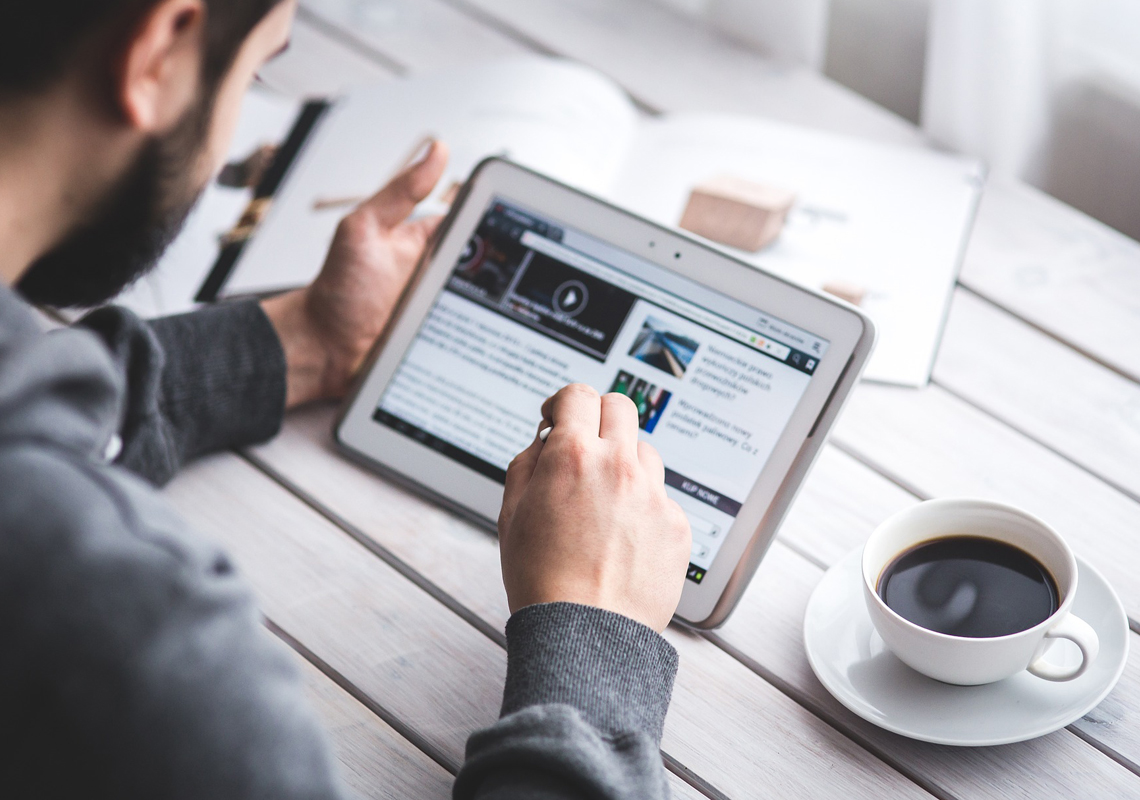 A blog for people passionate about WordPress is another business opportunity. The blogosphere is crowded with blogs for WordPress users, but the majority of them have poor or barely decent copy. This model of a WordPress business isn't suitable for just any designer or developer; you have to be a good writer too.
Regardless of the niche chosen, launching and managing a serious blog isn't simple at all. A personal blog is just for fun, and you don't need to care too much about traffic. Conversely, a blog as a WordPress business relies on traffic, which means spending a lot of time and resources. Here are a few steps to follow before publishing the first post.
Determine Your Niche
Ok, you want to blog about WordPress, but I have bad news for you. There are already many blogs that have published valuable content about themes, plugins, security, development, maintenance, and so on.
Are you sure that you will be able to cover all these topics and write even better content? If you aren't a WordPress superhero, I doubt that you can.
Instead, choose a narrow niche and write about that. Go for theme listicles and reviews or in-depth articles for experts. It's all up to your passion and skills.
The general misunderstanding is that narrow niches don't attract many visitors. Traffic alone has almost no value, and a niche is never too narrow! Imagine that there are blogs centred on a single WordPress theme! Divi is Elegant Themes' flagship theme, and it's genuinely a multipurpose theme. These blogs show what you can achieve with Divi:
Make a List of Keywords
As I said, traffic alone isn't relevant for a blog. The success of your WordPress business stays in the community you create around your blog. Don't think of your visitors as numbers in your analytics. Show them that you care about them and that you are an expert.
Forming a loyal community is the real problem. Start with some core values and write about them. Build your posts around these core values and use keywords – terms you want to get the first ranking position for when people search for them.
Determining the keywords is a tough task. The more a keyword is used, the more competitive it is to rank no. 1 for it. A new blog can't compete with authoritative sources that have been online for many years. Instead, use long tail keywords for getting traffic to new blogs.
Resources for keyword research include the following:
Create 10x Content
Rand Fishkin coined the term "10x content" to describe content that is better, more valuable, and more useful than anything else available on the Internet at that moment. Thus, 10x content is what you need to publish to get visitors to come to your website.
Resources to create 10x content include the following:
Monetizing Strategy
We are talking about business, so we can't ignore the revenue. Think of ways of generating revenue, such as displaying ad's, affiliate marketing, premium content, site memberships, promotional articles, premium courses, and coaching, just to name a few.
6. Create Courses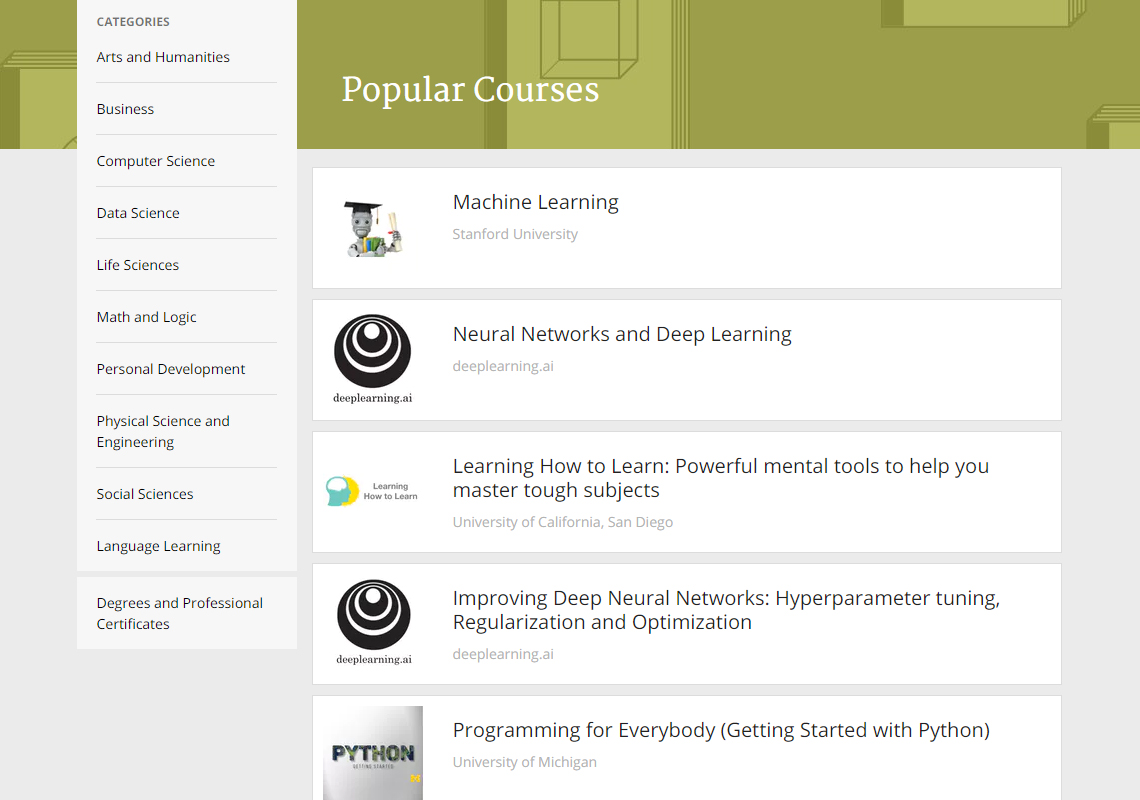 Schools are becoming less and less relevant. A few years ago, a degree was almost mandatory to get a job. Nowadays, it's still capital to graduate from university, but an employer appreciates your skills more than a diploma.
Online courses threaten the position of universities; you can become an expert and even an authority in your field without going to school. Tons of self-taught developers, designers, bloggers, and marketers are influencers in their niches. People have noticed that online courses are best for learning a new skill or sharpening existing ones, and WordPress is not an exception!
Creating online courses is another cool idea for a WordPress business. People are ready to invest money if your courses teach them what they need to know. There is a lot of money on the table, and you can profit from this situation.
Your capital for this kind of business consists of a proper studio with adequate tools (e.g. microphones, video processing software, and a good voice to present the lessons). Here are a few tips to take into account if you decide to sell online courses about WordPress.
Create Your Student Profile
Launching a course just for the sake of it won't bring you money. Instead, create a course to help people. The course should be adapted to the students' needs and not the other way around. For instance, make the course's purpose clear. Is it an introductory course for complete newbies? Is it for proficient developers or a security course for experts?
Make It Attractive and Useful
Don't compromise on the quality of courses. It should be different from a YouTube video about WordPress. Deliver value if you are asking people to pay for your course.
First, pay attention to the sound quality. There are so many online courses that have poor sound quality. Perhaps I am biased, but more than half of the classes I have enrolled in have had poor sound quality. Don't make the same mistake.
Second, make your course modular. No student will spend five hours watching your courses without interruption. Pauses are necessary, and structuring it as modules is the perfect approach. Plus, it's simpler to re-watch parts of the course; students can just go to the module they want and play it.
Selling Strategy
It's not enough to create a valuable course, you need to earn money from it. Use a platform for selling online courses or sell it directly from your website. Udemy, Lynda, and Skillshare are always looking for instructors, so visit them for additional information.
7. Website Flipping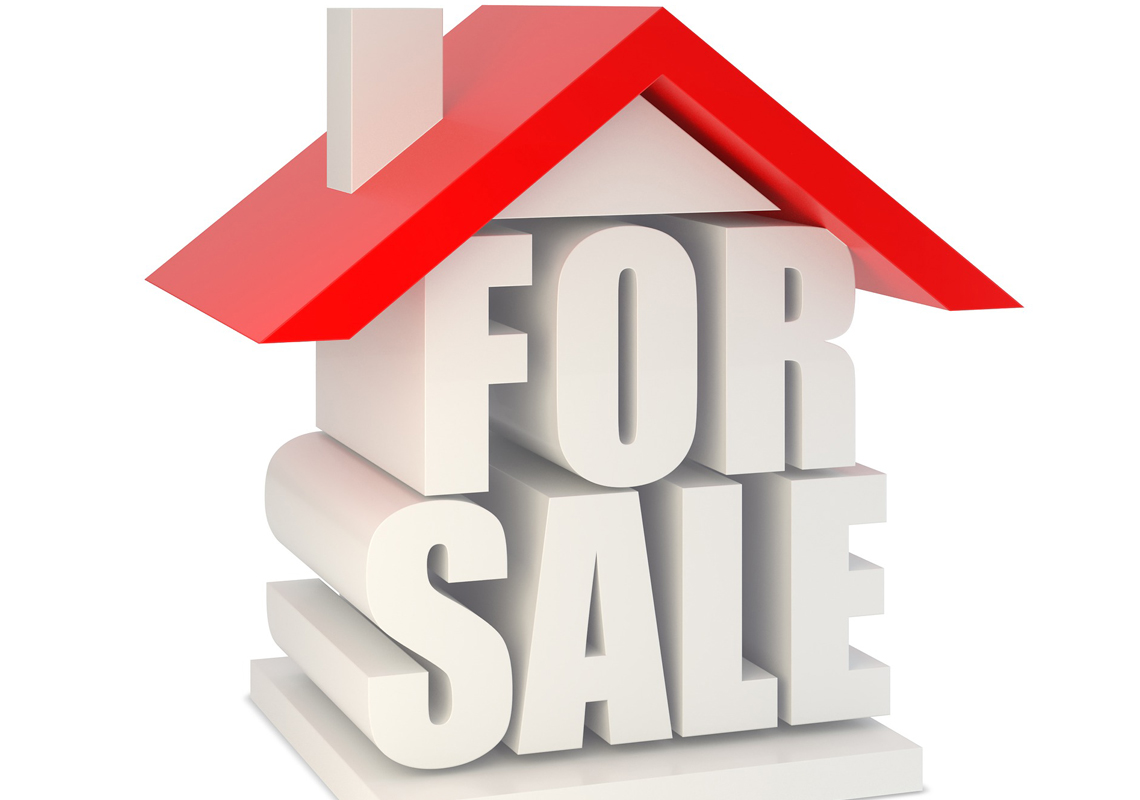 Have you ever heard about Flippa? It's a place where you can buy and sell websites, apps, and domains. Designers and developers create websites or buy extremely cheap ones and improve them. They sell them after attracting decent traffic and eventually generating revenue. Of course, people are looking for WordPress websites, so it's a win-win for both sides.
The seller – a WordPress geek – sets up the website, installs and activates plugins, customises the theme, optimises it for speed and search engines, and publishes compelling content. In many cases, these sites are for narrow niches.
The buyer – a less-experienced WordPress user – purchases the website and fully focuses on content generation and monetisation. Instead of wasting time and money on launching a website, the buyer acquires one that is well-crafted and on the road to producing profits.
This kind of WordPress business suits bloggers who know how to set up a WordPress blog and attract eyeballs. If you are one of them, check out Flippa or other marketplaces for selling and buying sites.
You don't have too much manoeuvring space to grow this activity. A positive rating and a good image might attract clients with solid budgets. Thus, you can buy cheaper sites and ask for higher prices.
Another possibility is buying a relatively cheap website and continually publishing compelling content.
What about selling a blog for $205,000? Yeah, there are blogs for WordPress users that cost this much.
Warning: WPLift, the blog sold for $205,000, which is the result of years of unceasing work. Don't expect this price for every blog you sell.
8. Writing Services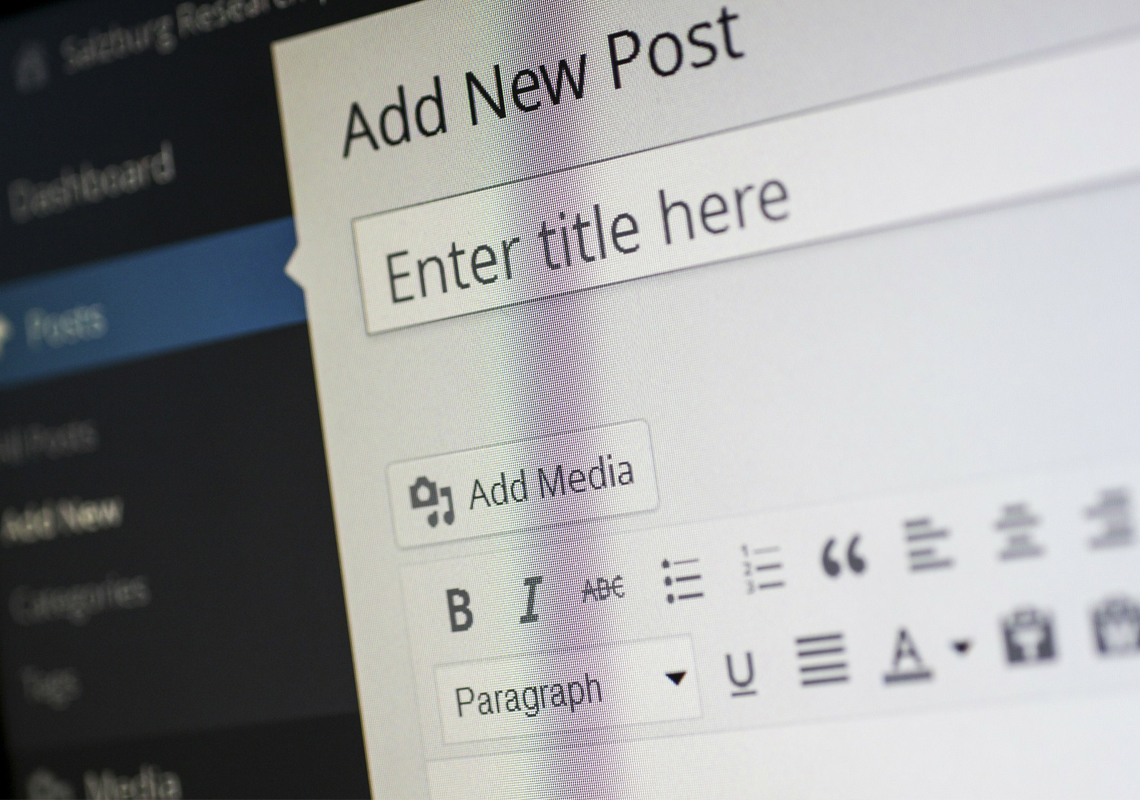 Content marketing is the future of marketing, and content creators are in huge demand these days. A plethora of blog posts, guides, ebooks, videos, infographics, and more are published to hook people and convert them into leads and customers.
Design agencies, theme and plugin creators, and other WordPress businesses need compelling content. Usually, a WordPress content creator is an experienced user who is predisposed to helping others. Plus, excellent storytelling skills and a solid command of English are must-have features.
You can write in any language you want, but English assures the biggest viewership. Clearly, native English speakers have a big advantage. The good news is that WordPress users tolerate small typos or unnatural phrasing of topics. However, they don't tolerate poor quality. The conclusion is that anyone can earn some money from WordPress writing services.
How do you get clients? It's not complicated at all. First, create a portfolio. It's quite important: let people know that you are passionate about WordPress and that you write about it. Mark it clearly and avoid marketing yourself as a content creator for a wide range of topics. Nobody will hire a jack of all trades, master of none!
Second, write a few guest posts to show your skills. The more authoritarian the blogs that you write for are, the better. People interested in your services will see you as an expert.
Third, don't limit your activity to writing blog posts. Diversify your offerings by creating infographics, video tutorials, or small guides. A variety of services brings in a variety of clients, which brings in multiple streams of cash flow.
Conclusion
These are only a few methods of making money from your WordPress knowledge. Each business supposes many other skills, so you should be honest with yourself and evaluate your potential. Starting with this evaluation, you can decide which WordPress business is best for you.
Obviously, there are many other ways of generating revenue with WordPress. Feel free to share with us how you earn money with your WordPress skills.
Exclusive 7 Day Course
Defend your site from hackers, improve your website speed, get free uptime monitoring and learn tactics used by WordPress experts
Many thanks for subscribing.
Something's not right.