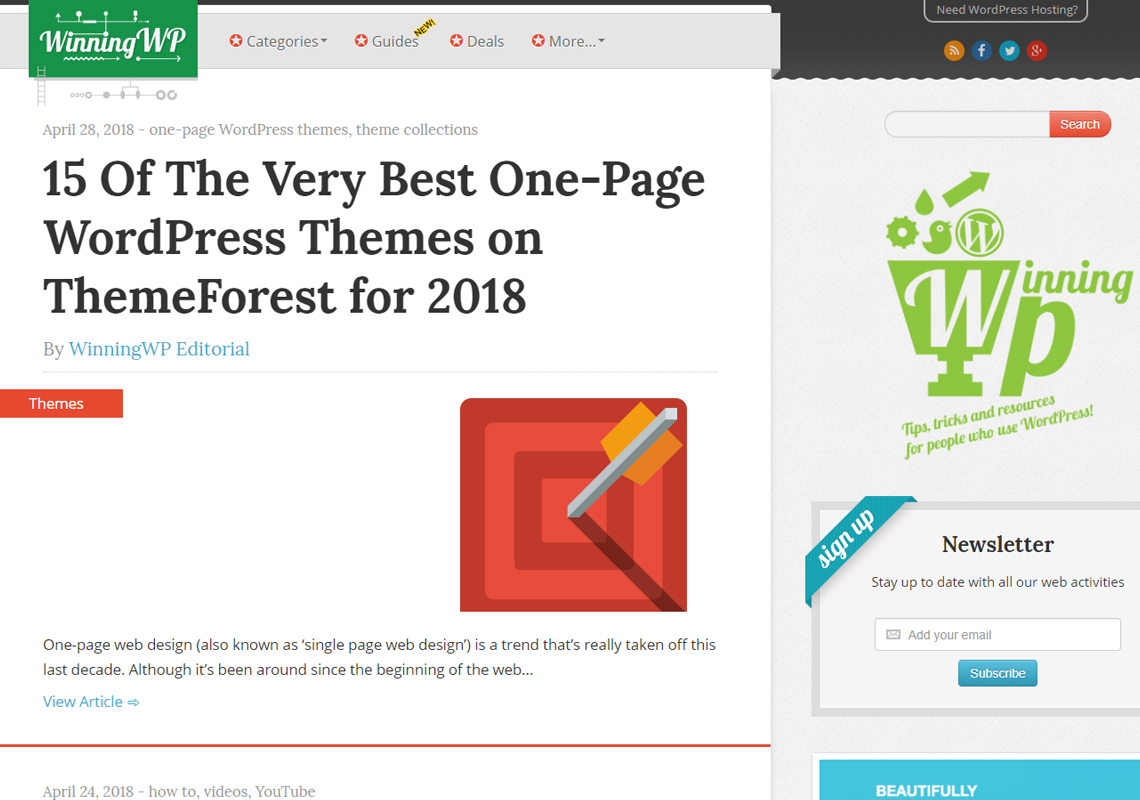 Over the last year, I have consulted many video blog posts on Winning WP. Sometimes, written content can't be replaced, but there are many situations in which a video is more relevant. Showing how to fix the white screen of death, how to choose the best plugins, and how to set user roles are topics suitable for video presentations.
The Guides section on this blog is gold for beginners. It features a plethora of complete guides, such as 'WordPress.com vs WordPress.org', 'Recommended WordPress Plugins', and 'How to Monitor a WordPress Site'.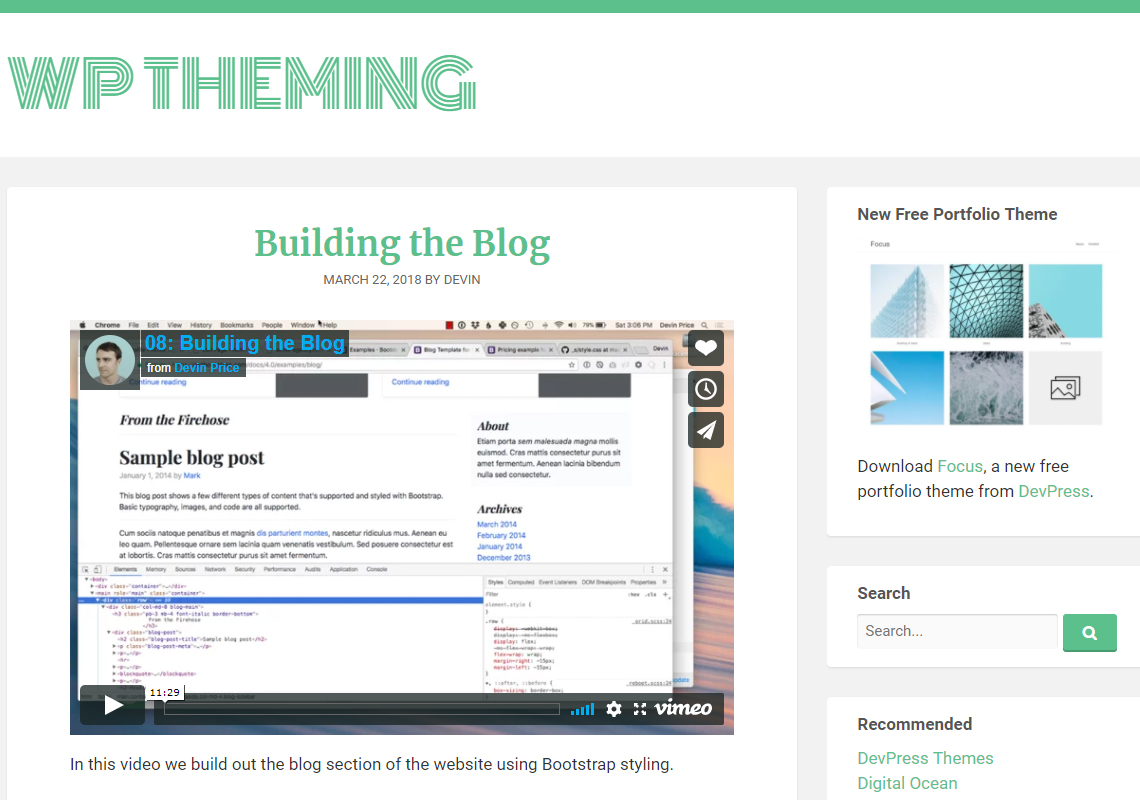 WP Theming is for users who have at least a superficial knowledge of PHP, CSS, and HTML. Unlike most WordPress blogs, here you won't find listicles or reviews. Instead, you will find in-depth articles showing you how to tweak your site's code. Some of the posts contain videos to help you understand the workflow better.
This blog has a single downside: inconsistency. The posts are all valuable but are published rarely and inconstantly. Either way, WP Theming has stellar content!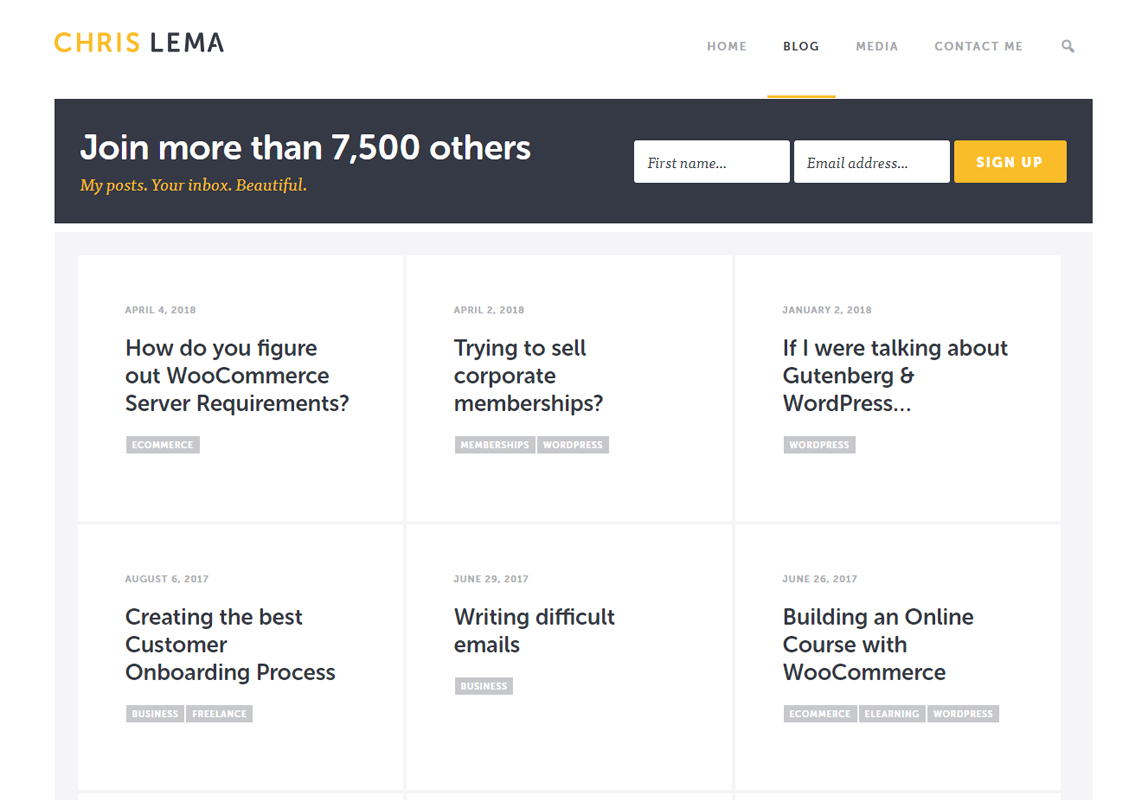 Chris Lema is a talented speaker and a nice person. Clearly, he knows a thing or two about WordPress, and his insights could be useful for the average WordPress user. If you can't participate in WordPress Meetups to listen to his keynote speeches, visit his blog. You will find short and concise blog posts jam-packed with useful information.
Perhaps he should add more content on a regular basis—his writing style is relaxed and engaging so you will digest the blog archives in no time.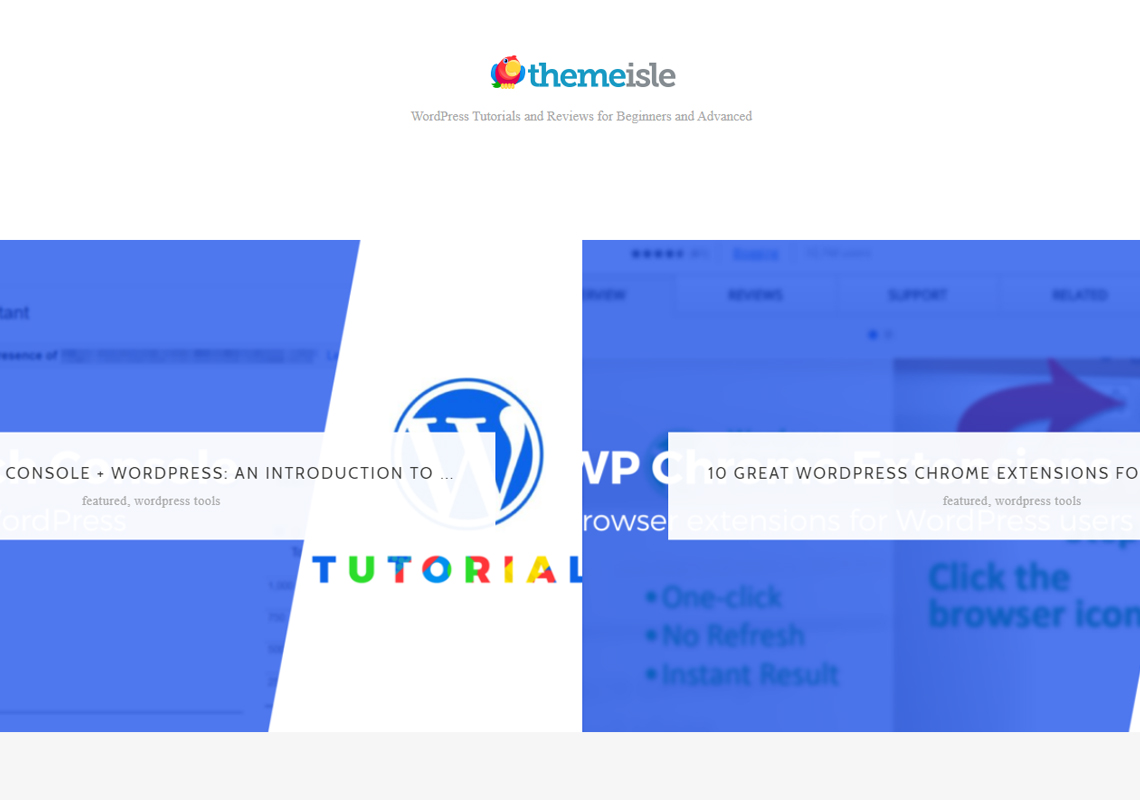 Theme Isle is my first recommendation for anyone wanting to learn WordPress. It's a relatively new blog, but it's home to a lot of valuable content. The majority of the posts are focused on "how to" guides. Every issue is presented wholly and meticulously, and beginners will appreciate this approach.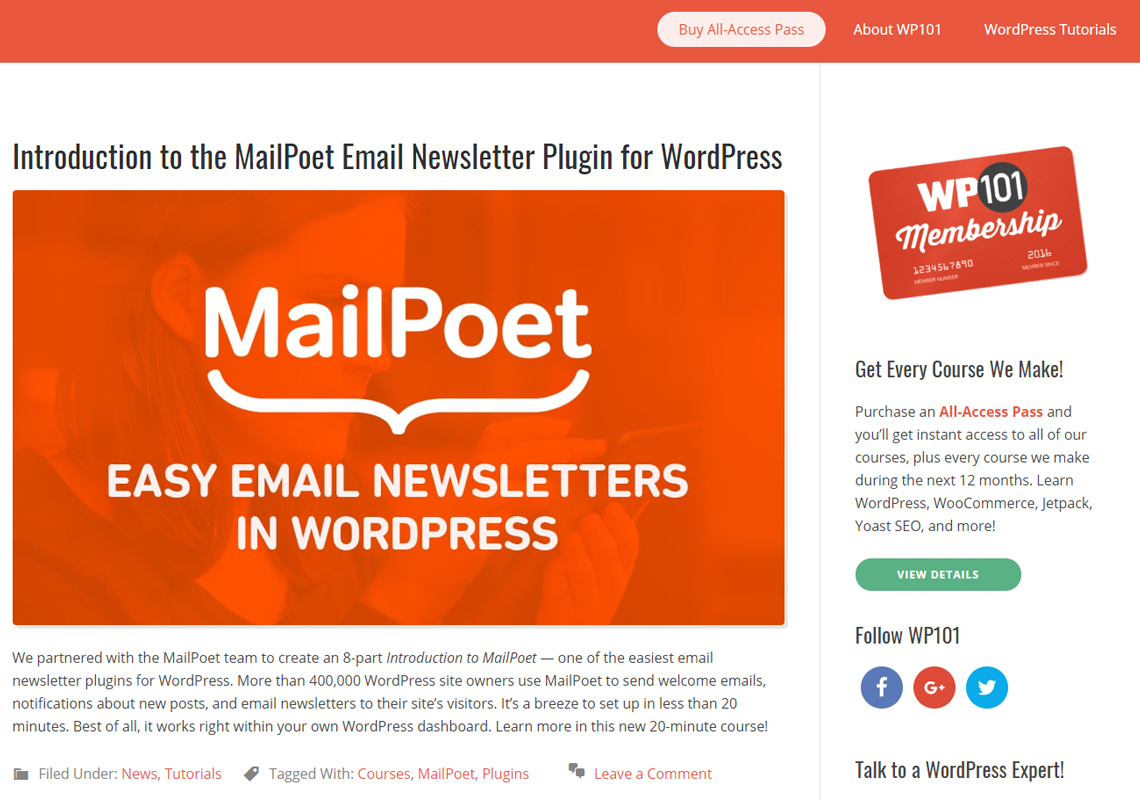 WP 101 is a hub of WordPress tutorials and courses, and the blog is targeted at beginners. The posts cover many topics, but they are written primarily for beginners. Check out WP 101 to learn how to configure complex plugins or how to choose the best theme for your site. While the quality of the posts is undeniable, the quantity is lacking. Let's hope that the WP 101 content production team will be more productive in the future.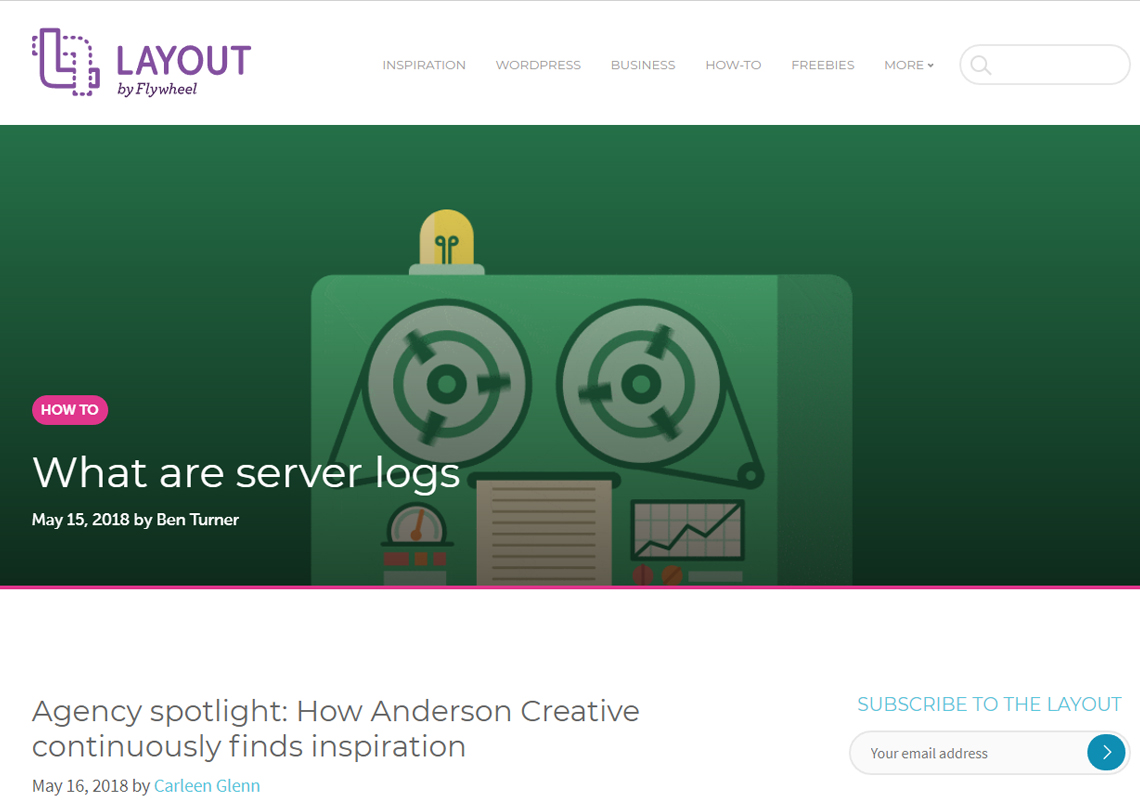 Layout is a WordPress-focused publication that impresses with its top-notch quality posts. Genuine experts share their experiences and insights, so read each article attentively. By checking out Layout, you will get your daily dose of inspiration and information to become a better WordPress user.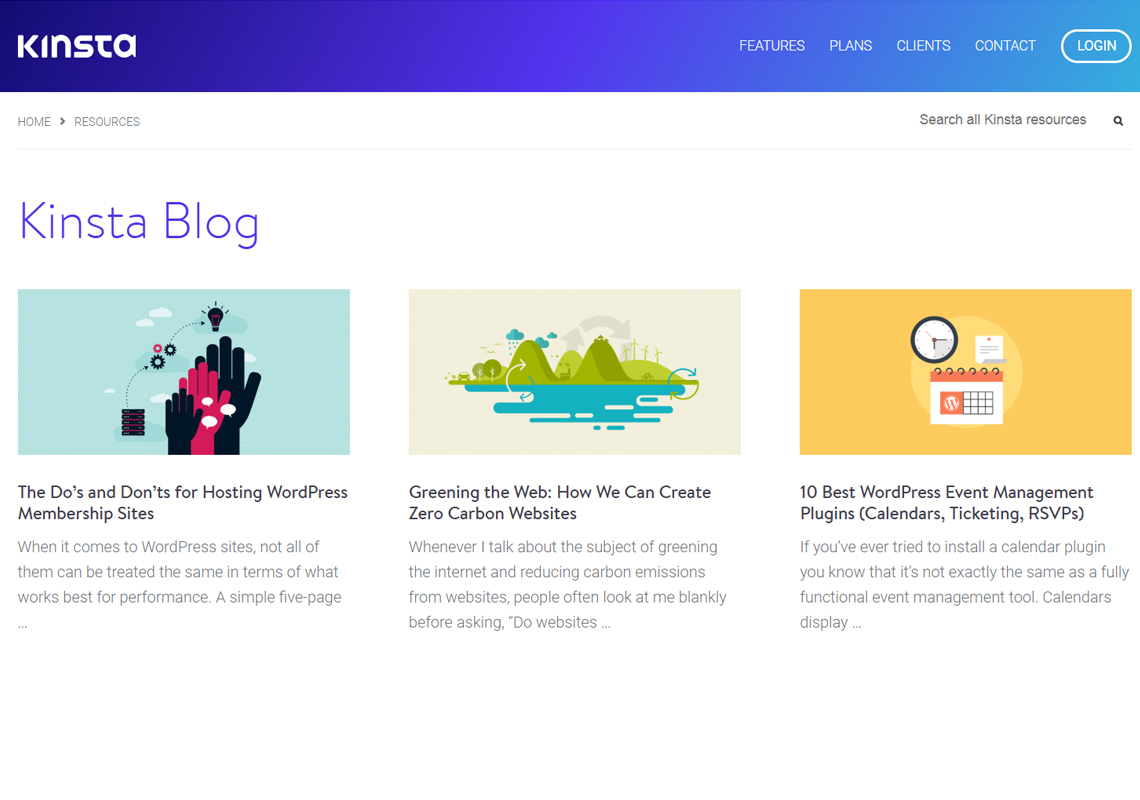 Initially, I was sceptical about adding blogs belonging to theme and plugin sellers or hosting companies. However, my primary purpose is to give you a comprehensive list of good sources of information. Kinsta is a top hosting company, and the blog respects the same standards. Subscribe to the newsletter or bookmark this blog because top content creators contribute to it. Plenty of useful information is a click away.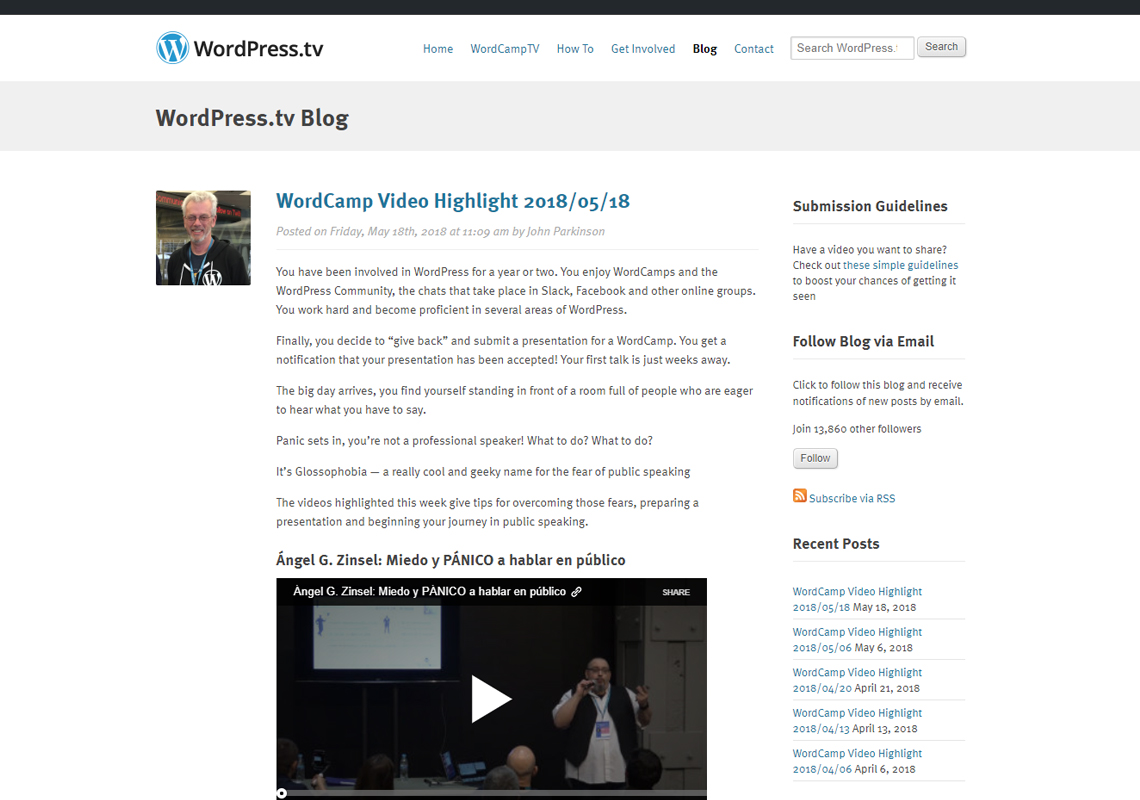 WordPress TV is an excellent resource for users and developers interested in finding out what's hot in the industry. Plenty of videos from WordCamps and related events are featured. If you missed your favourite events, chances are that you will find recordings of it on WordPress TV. You won't get too many practical pieces of advice from this site, but the keynote speeches of Matt Mullenweg and other WordPress gurus deserve your attention.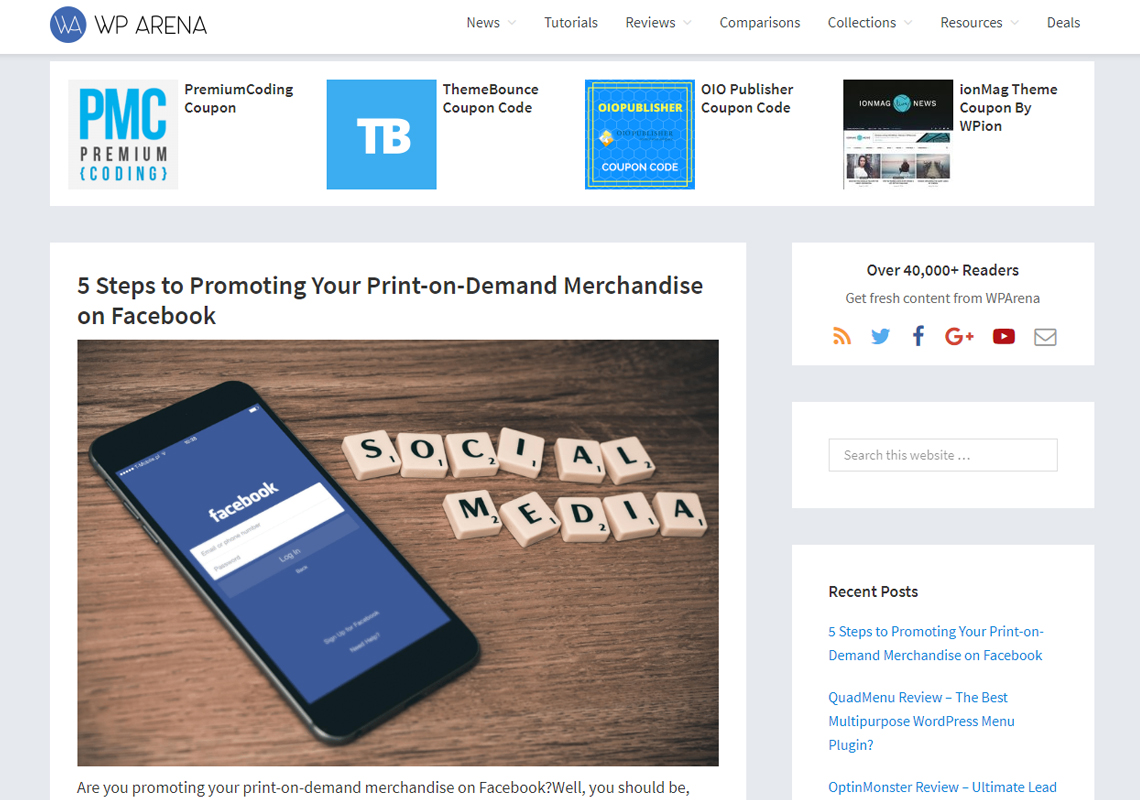 WP Arena is a blog specialised in WordPress product reviews and showcases. Of course, complex articles and guides are also published to help the readers. The Comparisons section is captivating, featuring various shoulder-to-shoulder reviews of various products like WooCommerce vs Cart66 or WordPress vs Magento.
Woorkup is a blog focused on the needs of designers, bloggers, and WordPress users. It's not strictly related to WordPress, but all the articles are interesting and can bring value to the readers. Currently, two brothers run the blog: Brian and Brett Jackson. Brian is the Director of Inbound Marketing at Kinsta, so his expert insights might be useful for you.
We've reached the end of our collection of the most thought-provoking WordPress blogs. We tried to find the most valuable blogs, but nothing man-made is perfect. We are waiting for your contribution, so please leave a comment with your favourites or other cool blogs we missed.
Exclusive 7 Day Course
Defend your site from hackers, improve your website speed, get free uptime monitoring and learn tactics used by WordPress experts
Many thanks for subscribing.
Something's not right.