WordPress has eclipsed the market share of other content management systems (CMS), which grew 2.9% between June 2017 until June 2018 alone. Joomla, the second biggest CMS, is only 3.1%. WordPress' growth market share per year is almost the same as the total market share of the following competitor. That says a lot about WordPress' success!
It's natural to wonder what the ingredients are for WordPress's success. The simplicity of use, open-source format, and contribution of many users are the main factors behind WordPress's huge market share. Paradoxically, while the WordPress core is free, it's the core of a million-dollar industry. A huge army of developers and entrepreneurs have created successful start-ups by selling plugins, themes, hosting, or maintenance services for WordPress.
WordPress is a dynamic entity, and many people have added their contribution. WordPress will be here to stay for many, many years. Fortunately, we can all contribute to making WordPress free, simpler, more secure, and more powerful.
Why Is WordPress Free?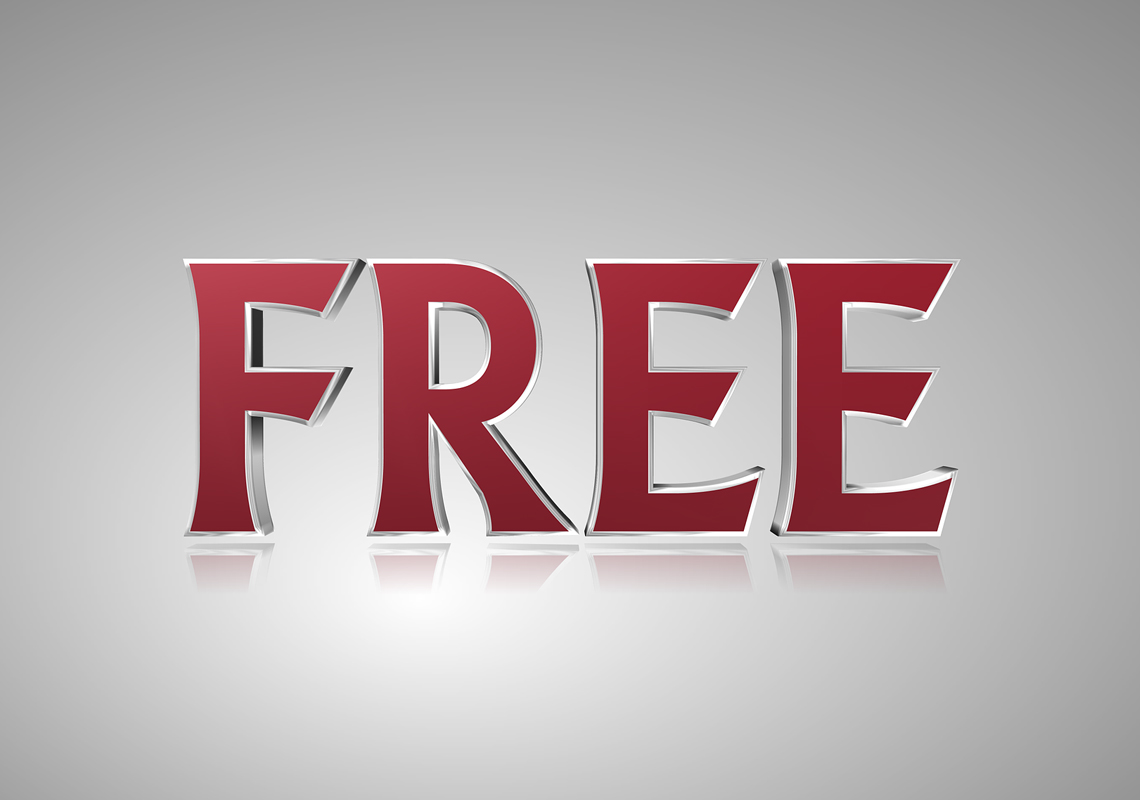 Many people who don't know a lot about WordPress make this huge mistake: they believe that WordPress is free. Unfortunately, only the WordPress core—the files that make a site run—is free of charge.
WordPress' core files are free because numerous developers have improved the code. Many people run WordPress businesses, and they consider it a moral obligation to help improve WordPress for others. Everyone can contribute to the WordPress core. Check out this official guide if you genuinely want to participate actively. In plain English, WordPress is free because it's the result of the collective work of its users. Asking for a few pounds to download the WordPress core that has been improved by unpaid users wouldn't have made it so famous and widely used.
Who Contributes to WordPress Core?
1. Average Users
It's not only skilled developers who help improve WordPress. Average WordPress users are welcome to help release enhanced WordPress versions. Testing new features, checking the compatibility of themes and plugins, reporting bugs, offering help on the WordPress Support Forum, and running a blog for beginners are some activities to help make WordPress better.
2. Developers
Your help is more precious if you are a developer. You can improve the existing code, repair bugs, be a consistent presence on WordPress forums, and help project leaders.
3. Committers
Committers are developers who can commit code to the WordPress core. You have to be an active, skilled, and hard-working developer to get this status. Engage on Slack with other committers if you genuinely wish to be one of them.
You have no excuse if you truly want to contribute.
So why is WordPress free? Because there are tonnes of users who want to improve it. WordPress proves that if you give more, you get more. In exchange for contributing, users get recognition, experience, and new connections.
Are There Hidden Costs?
Even though the WordPress core is free, a WordPress-run site isn't free of charge. You generally have to buy a theme, plugins, hosting and, eventually, hire a WordPress maintenance agency.
Themes
You will need at least one theme for your WordPress site, and the WordPress directory is the proper place to find reliable, free themes. These themes have no price tag, but most of them have limited functionality.
If you want a better theme with plenty of features and reliable support, go for a premium theme. ThemeForest is the leading market for premium WordPress themes. Here you will find many excellent themes for under $100 US.
Look for an agency to develop a bespoke theme for your project only if budget isn't a problem. The prices can vary greatly and depends on each project.
Plugins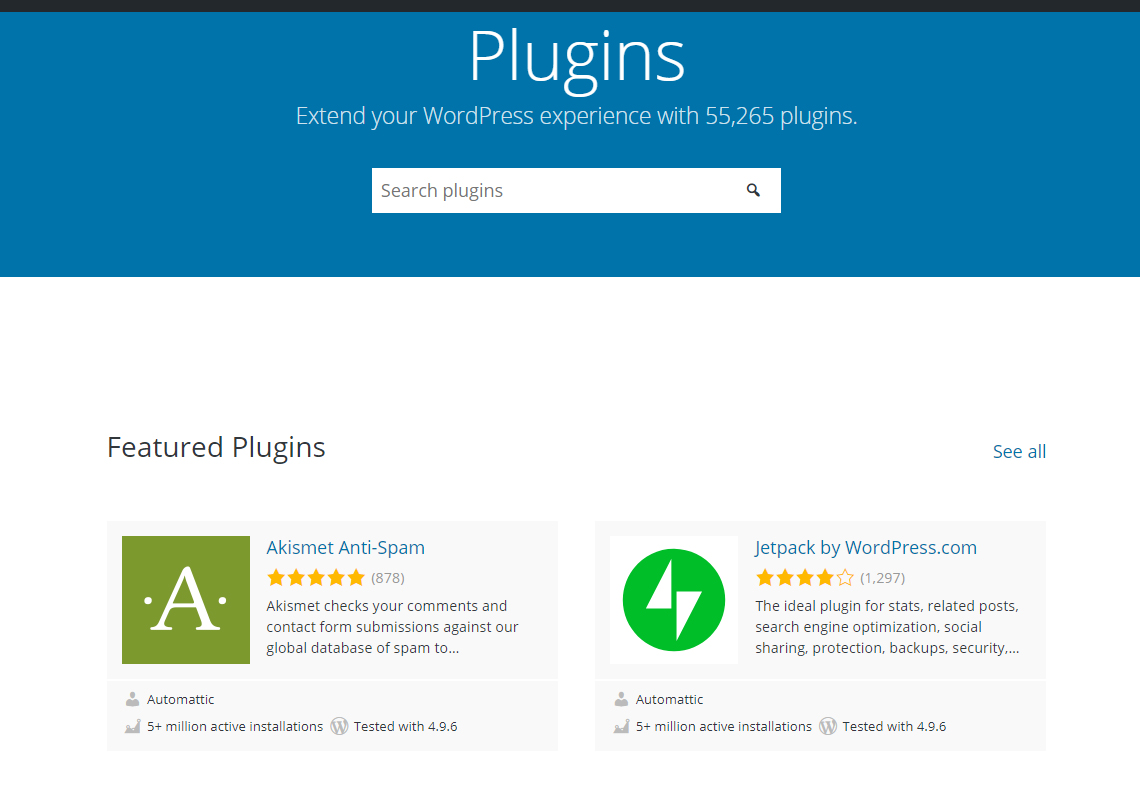 Luckily, many plugins are free to download. Just head to the WordPress repository and search for what you need. Here you will find reliable caching, security, performance, social media, and backup plugins.
There are enough plugins in the WordPress repository to improve your site considerably, but some users might need extended functionality. Premium plugins are needed in this case, and these have varying costs. On average, you get value for each pound spent.
Hosting
The matter of hosting is vital for a site's performance. Essentially, you are hiring someone to keep your site's files safe and running smoothly. The hosting provider is responsible for your site's security and speed.
You can choose between multiple types of hosting for your site. Some hosting providers offer free services, but it's better to avoid those if you care about your site. You won't have control over your site, and the hosting provider could display ads that hurt your brand.
As a rule of thumb, go for shared plans for new sites and, depending on the traffic received, upgrade to WordPress managed hosting. Basic shared plans start at a few pounds a month and are affordable for small budgets.
Domain Name
Your site must have a domain name to be up and running. The price will depend on a number of factors. The more suggestive a domain name is, the more expensive it is. For example, a domain name like homeinsurance.com or carinsurance.com could be sold for millions of dollars. However, the majority of domain names can be purchased for less than £25 a year.
Maintenance Services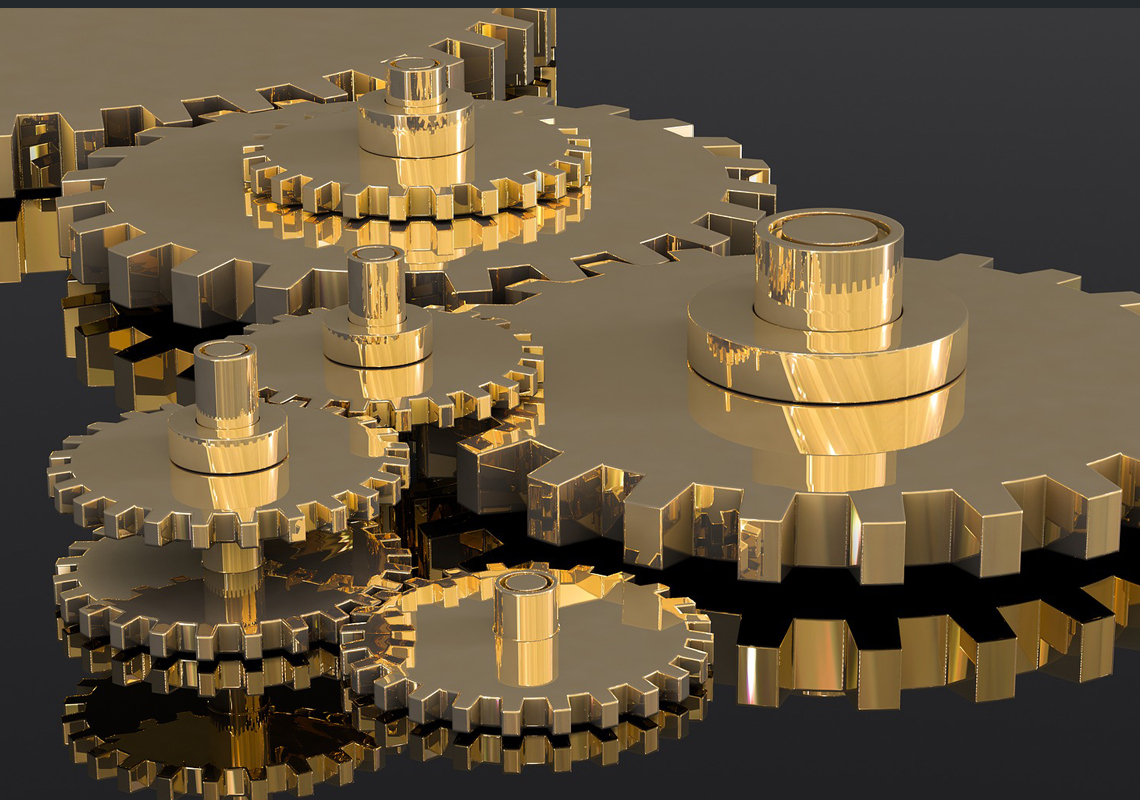 Unlike themes, plugins, hosting, and domain names, maintenance services aren't mandatory for a site to run, but you can fully focus on your business by hiring a WordPress maintenance agency.
A maintenance agency will take care of things like updating the WordPress core, theme, and plugins, strengthening the site's security and performance, performing backups, and tweaking the code.
Security is the cost of doing business on the Internet so consider hiring a maintenance service when your site generates enough revenue to pay the maintenance costs.
Get in touch with us if you are interested in hiring us to take care of your site.
I hope that I have shed some light on why WordPress is free, but you have to invest money to run a WordPress site. Creating themes and plugins are time-consuming activities, and developers need to pay their bills. To run a hosting agency, the owner must invest in creating a reliable server infrastructure. Of course, doing so costs a lot. The WordPress core will always be free, but a good website will never be free of charge.
Exclusive 7 Day Course
Defend your site from hackers, improve your website speed, get free uptime monitoring and learn tactics used by WordPress experts
Many thanks for subscribing.
Something's not right.